Legal Talk Network Live at LegalTechNY 2012- DIY Discovery solution: Verve
Michele Lange, Attorney and Director of Thought Leadership at Kroll Ontrack, introduces us to "Verve," Kroll's brand-new DIY E-discovery solution, aimed at keeping the cost of litigation down for attorneys. Be sure to watch the interview , hosted by Legal Talk Network producer, Kate Kenney.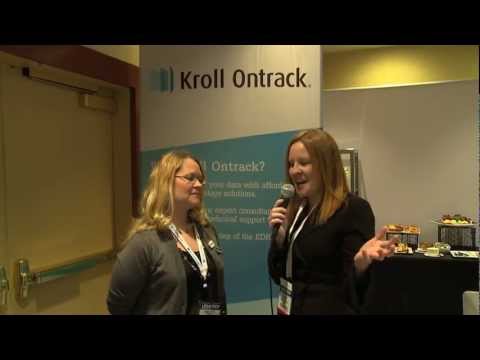 Keep up to date with the latest E-Discovery happenings. Subscribe to E-Discovery Rediscovered.