On the September edition of Law Technology Now, host Monica Bay (editor of Law Technology News) talks to Alabama trial lawyer James Moncus III, from the law firm of Hare Wynn Newell & Newton, about why and how he used an iPad to present his high-profile wrongful death case to the judge and jury.  Jamie discusses his Law Technology News' article, Gambling On New Trial Technology, the risk involved, and how the iPad and TrialPad app took center stage in the courtroom.
Special thanks to our sponsors, Carbonite Business, and Firm Manager.
Podcast: Play in new window | Download (Duration: 27:37 — 18.1MB)
Just days after the devastation of September 11, 2001, the federal  government created the Victim Compensation Fund, a fund designed to help grieving families get through the tragedy. From this tragedy a documentary titled, Out of the Ashes: 9/11 was born.  On Lawyer2Lawyer, attorney and co-host Bob Ambrogi welcomes executive producer, writer and co-director of this documentary, Marilyn J. Berger from the Seattle University School of Law and Debra Brown Steinberg, partner with the firm, Cadwalader, Wickersham & Taft LLP, to get an in-depth look at the making of the incredibly compelling documentary.  This documentary examines the legal, moral, and ethical ramifications of the Victim Compensation Fund and its impact on the civil justice system.
Special thanks to our sponsors, SunTrust, Clio, and Firm Manager.

Podcast: Play in new window | Download (Duration: 38:15 — 26.5MB)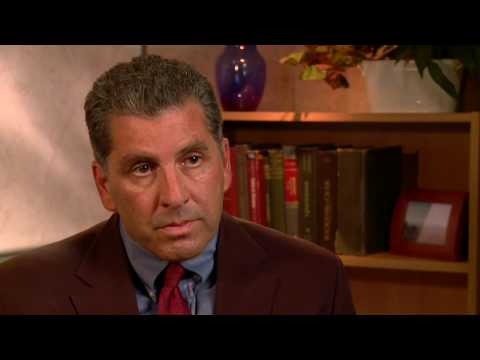 In one of the largest settlements in the state of Massachusetts, Attorney Tom Bond of the Kaplan/Bond Group, explains the legal strategy in a tragic case in which three young students died and two others were seriously injured in a car crash. A careful inspection of accident records revealed multiple accidents on the same stretch of roadway. And further investigation as well as diagnostic testing of the road surface uncovered alleged faulty construction, which became the focus of the litigation.
Type of Action: General / Product Liability
Injuries Alleged: Wrongful deaths; closed head injuries; multiple fractures
Tried before judge or jury: Mediated before John Fitzgerald, Esq.
Amount of settlement: 3.68 million dollars
Attorneys: David B. Kaplan and Thomas M. Bond, The Kaplan/Bond Group, Boston; David G. Sullivan, Milton
>>Learn more about Verdicts and Settlements<<