With the inception of YouTube, the video has skyrocketed in popularity from how-to videos to promotional videos, to marketing for businesses and law firms. On this edition of The Un-Billable Hour, host Attorney Rodney Dowell, Director of the Massachusetts Law Office Management Assistance Program, welcomes Lu Ann Reeb, Co-founder and President of Legal Talk Network, LLC, to talk about the value of video and how firms and attorneys can gain exposure with a high quality video.
Podcast: Play in new window | Download (Duration: 12:33 — 12.2MB)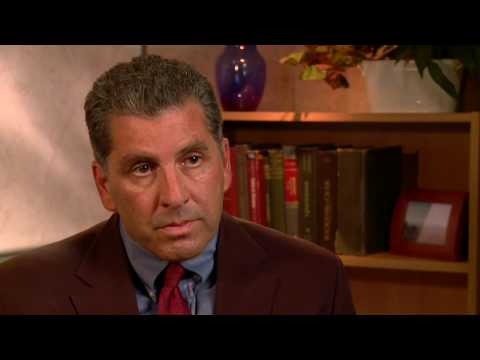 In one of the largest settlements in the state of Massachusetts, Attorney Tom Bond of the Kaplan/Bond Group, explains the legal strategy in a tragic case in which three young students died and two others were seriously injured in a car crash. A careful inspection of accident records revealed multiple accidents on the same stretch of roadway. And further investigation as well as diagnostic testing of the road surface uncovered alleged faulty construction, which became the focus of the litigation.
Type of Action: General / Product Liability
Injuries Alleged: Wrongful deaths; closed head injuries; multiple fractures
Tried before judge or jury: Mediated before John Fitzgerald, Esq.
Amount of settlement: 3.68 million dollars
Attorneys: David B. Kaplan and Thomas M. Bond, The Kaplan/Bond Group, Boston; David G. Sullivan, Milton
>>Learn more about Verdicts and Settlements<<