On this very special Ringler Radio, host Larry Cohen welcomes colleague, Tony Robinson and their guest, Todd Stabelfeldt, a spinal cord injury victim and an advocate for those who have suffered the same injury, to share his inspirational story. Larry, Tony and Todd  discuss everything from spinal cord injuries and caregivers, to technology, to helping and educating others through The Todd Stabelfeldt Foundation.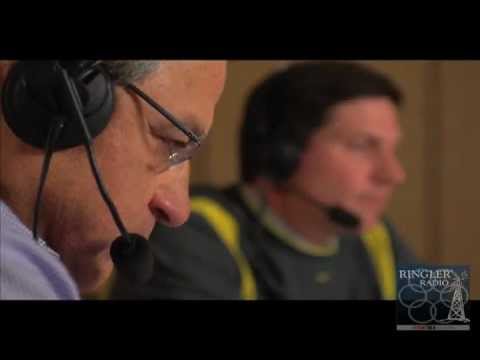 Watch all the Legal Talk Network Videos on our YouTube Channel.
Visit Ringler Associates to contact a consultant in your area about structured settlements.
Listen to the audio podcast of this program in its entirety here.
Podcast: Play in new window | Download (Duration: 35:00 — 24.8MB)
U.S. District Judge Royce C. Lamberth recently ruled to temporarily block federal funding of embryonic stem cell research, citing a violation of the Dickey-Wicker Amendment, a 1996 law that prohibits the destruction of human embryos. The ban has been temporarily lifted, but the court battle continues.  Attorneys and co-hosts Bob Ambrogi and J. Craig Williams, welcome Russell Korobkin, Professor of Law at the UCLA School of Law and Author of Stem Cell Century: Law and Policy for a Breakthrough Technology and Charles P. Kindregan Jr., professor of family law and assisted reproduction law at Suffolk University Law School, to explore this controversial debate, legislative, ethical and religious aspects of stem cell research and this recent legal ruling's impact on scientific research.
Special thanks to our sponsors, SunTrust, and Clio


Podcast: Play in new window | Download (Duration: 39:12 — 28.2MB)