These days, the camera in your pocket (your smartphone camera) is powerful enough to meet all of your 'good-enough' photo needs. So what are the pros and cons as well as legal precedents involved with opting for your smartphone the next time you need to take a photo? What are the evidence handling and discovery implications? In this episode, Dennis and Tom share their experience with digital photography, smartphone cameras and applications to manage these files.
In the second half of the show, our hosts suggest reaching for your tablet if you're looking for better ways to present and also offer some great general tips on presenting PowerPoint and Keynote slideshows.
Special thanks to our sponsor, Clio.
Podcast: Play in new window | Download (Duration: 31:40 — 29.0MB)
In this video podcast of The Robert Half Legal Report, Charles Volkert, executive director of Robert Half Legal, and Robert Ambrogi, co-host of Lawyer2Lawyer on the Legal Talk Network discuss how law firms and corporate legal departments are leveraging technology to improve services and streamline workflow. They share key findings from Future Law Office, Robert Half Legal's annual research program that examines important developments in the legal profession.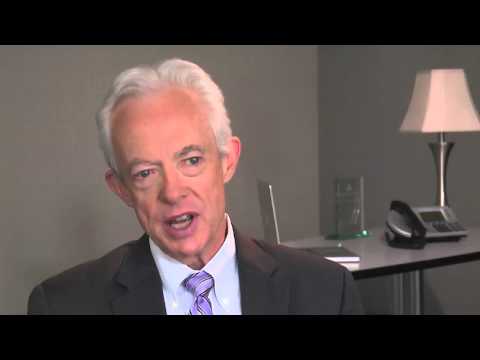 Podcast: Play in new window | Download (Duration: 13:32 — 10.6MB)
Patent litigation has taken off in recent decades. While many of the most visible patent lawsuits are initiated by major technology companies seeking to gain leverage over competitors, an increasing number are brought by patent trolls—firms that acquire patents with no intention of developing a technology with them, but instead use them to threaten practicing companies with litigation over alleged infringements. In this BU Law podcast, host David Yas, a BU Law alum, former publisher of Massachusetts Lawyers Weekly and a V.P. at Bernstein Global Wealth, joins James E. Bessen, lecturer in law at Boston University School of Law and a faculty associate at the Berkman Center for Internet and Society at Harvard, to talk about his paper, The Private and Social Costs of Patent Trolls. Together they discuss the economic impact of the surge in lawsuits by patent trolls, the potential for legislation to solve this problem, and how the patent war is ultimately affecting innovation.
Podcast: Play in new window | Download (Duration: 26:52 — 18.3MB)
Is your smartphone really secure? On Digital Detectives, co-hosts Sharon D. Nelson, Esq., President of Sensei Enterprises, Inc. and John W. Simek, Vice President of Sensei Enterprises, welcome guest, computer scientist, and certified forensic analyst Andrew Hoog, co-founder of viaForensics, to talk about the ins and outs of smartphone security. Andrew shares his insight on the most secure smartphone, whether mobile devices are really a target for sophisticated cyber-criminals and the policies corporations and law firms need to address mobile devices.
Special Thanks to our sponsor, Digital WarRoom.
Podcast: Play in new window | Download (Duration: 29:30 — 18.7MB)