Bob Ambrogi, co-host of Lawyer2Lawyer and longtime legal technologist, travels to  LegalTechNY and explains why it is one of the pre-eminent legal technology shows. This year's emphasis is on e-discovery, case management and cloud computing.  Bob also tells us why he's looking forward to seeing all the new and exciting tech products targeting the legal community. Be sure to watch the interview, hosted by Legal Talk Network producer, Kate Kenney.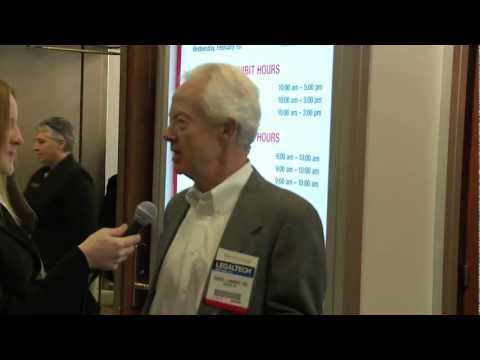 In this January edition of Law Technology Now, host Monica Bay welcomes Cecil Lynn III , e-discovery counsel at Littler and Judy Kelly, senior producer for LegalTech and Virtual LegalTech. First, we hear from Cecil about the most important e-discovery cases of 2010, and his article that will appear in the inaugural issue of ALM's redesigned Law Technology News magazine. Then it's a sneak preview of  LegalTech New York as Judy describes the show's exciting keynotes and panels. We also welcome our new sponsor, LexisNexis!
Special thanks to our sponsor, Firm Manager.

Podcast: Play in new window | Download (Duration: 19:00 — 15.4MB)