In this video podcast of The Robert Half Legal Report, Charles Volkert, executive director of Robert Half Legal, and Robert Ambrogi, co-host of Lawyer2Lawyer on the Legal Talk Network discuss how law firms and corporate legal departments are leveraging technology to improve services and streamline workflow. They share key findings from Future Law Office, Robert Half Legal's annual research program that examines important developments in the legal profession.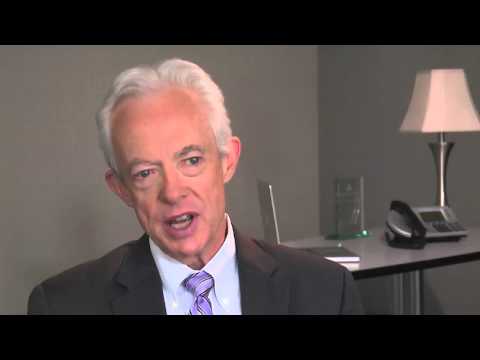 Podcast: Play in new window | Download (Duration: 13:32 — 10.6MB)
Are you ready to search for a paralegal job? On The Paralegal Voice Kim Wierzel, Esq., a reformed litigator and Placement Director with Special Counsel, joins co-hosts Lynne DeVenny and Vicki Voisin to talk about everything you need to know regarding the paralegal job market. Their discussion includes current paralegal hiring trends, educational and certification requirements, tips for paralegals just entering the job market, and the top three areas paralegal job seekers most need to improve to be more marketable.  Kim also addresses a current "hot button" issue for the paralegal profession, i.e. whether employers are seeking inexperienced new attorneys instead of experienced paralegals.
Special thanks to our sponsors, Redact-It, Clio and the National Association of Legal Assistants (NALA).
Podcast: Play in new window | Download (Duration: 31:55 — 24.8MB)
Want to know more about interactive whiteboard technology? On Digital Detectives, co-hosts Sharon D. Nelson, Esq., President of Sensei Enterprises, Inc. and John W. Simek, Vice President of Sensei Enterprises, talk with Judy Miller, the President of SmartCourt Consulting about why the courts and legal community are interested in new technology pertaining to integration and presentation of digital media, the newest innovations being used for trial preparation and ultimately trial presentations and how judges, jurors and litigators are embracing this technology.
Special Thanks to our sponsor, Digital WarRoom.
Podcast: Play in new window | Download (Duration: 21:45 — 13.5MB)
Are you way behind on the legal technology curve? Know about e-filings? Join Coast to Coast hosts and Law.com bloggers, J. Craig Williams and Robert Ambrogi for an exclusive survey from the American Bar Association and special guest, ABA Senior Research Specialist Laura Ikens from the ABA Legal Technology Resource Center. Hear important information from the ABA Legal Survey Report about how e-filings are underway nationwide. You'll also hear about e-filings in practical experience from Attorney Tom Mighell, Senior Counsel and Litigation Technology Support Coordinator at Cowles & Thompson in Texas, who we welcome back to the show! If you're still avoiding e-filings, just listen!
Podcast: Play in new window | Download (13.7MB)